Welcome to the BridgeCrossers
Online Learning Community
BUILT ON A SOLID FOUNDATION OF 6 KEYS TO NURTURE, GROW, AND EMPOWER YOUR LIFE.
3 Inner Personal Keys:
Know Yourself. Nurture Your Life. Integrate Your Life.
3 Interpersonal Keys:
Connect With Others. Live Intentionally. Seize Opportunity.

"As a personal transformation expert, I work with women business professionals, entrepreneurs, authors, and creatives to get comfortable with stepping into their discomfort zone to stop the fear, put an end to self-sabotage, and cross the bridge into growth, transformation, and accountability. As a result of working with me, women become more comfortable with themselves personally; more courageous in their business endeavors; and more empowered in the value they bring to others." —Anita D. Russell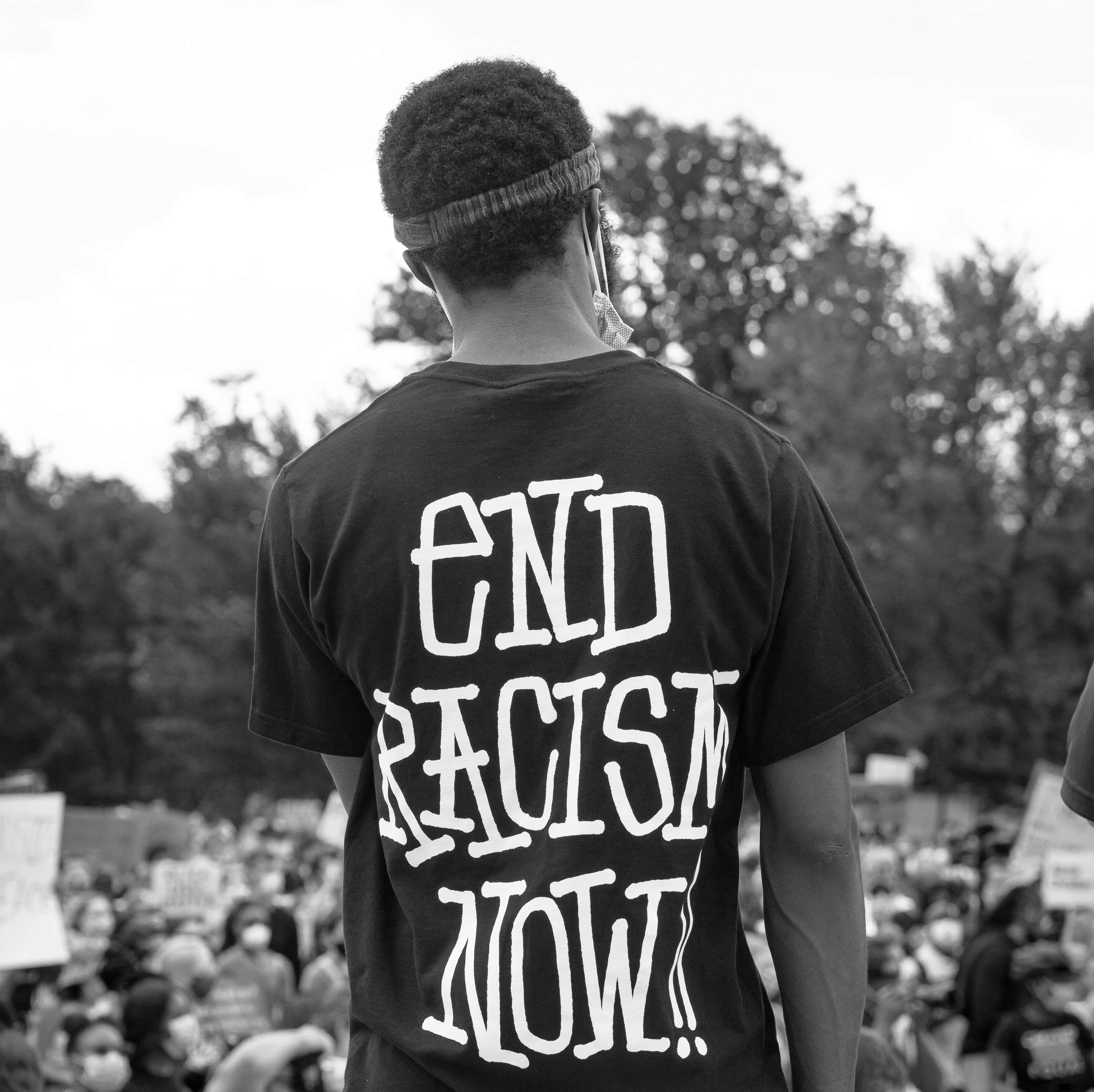 ANTIRACISM ACTIVATION
The Annual Antiracism Activation Summit was created for the express purpose of highlighting work currently being done by individuals, entrepreneurs, businesses, organizations, creatives, and educators whose antiracism activation work originated, was enhanced by, or expanded in response to the culminating moment of the murder of George Floyd.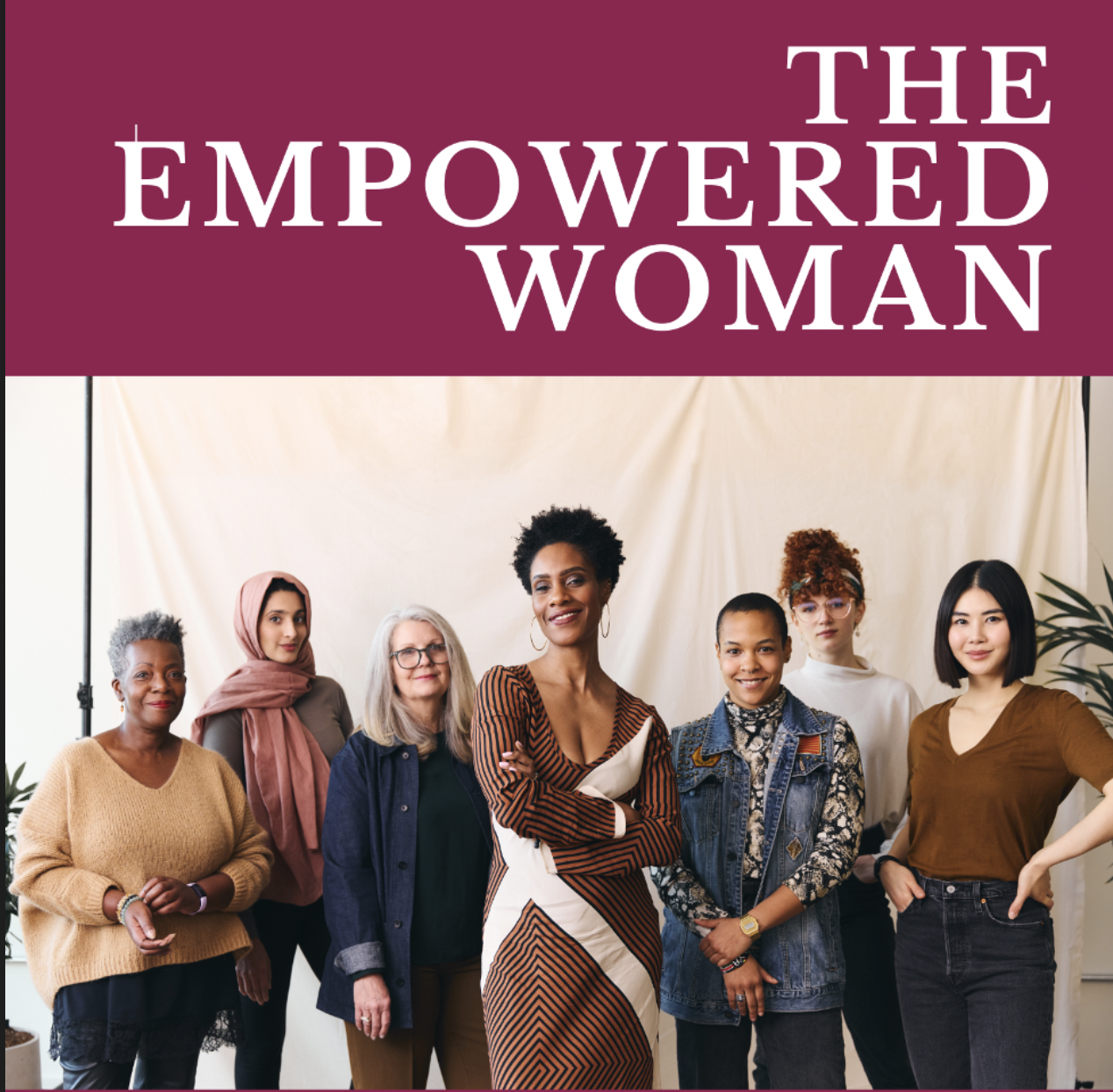 THE EMPOWERED WOMAN
A SELF-DIRECTED COACHING COURSE JUST FOR YOU!
You have life experience that no other human being on the planet has and that brings a wide range of skills that you have used to navigate through every challenge you have ever faced. And you will use them time and time again throughout your life. It gives you a wholly unique perspective.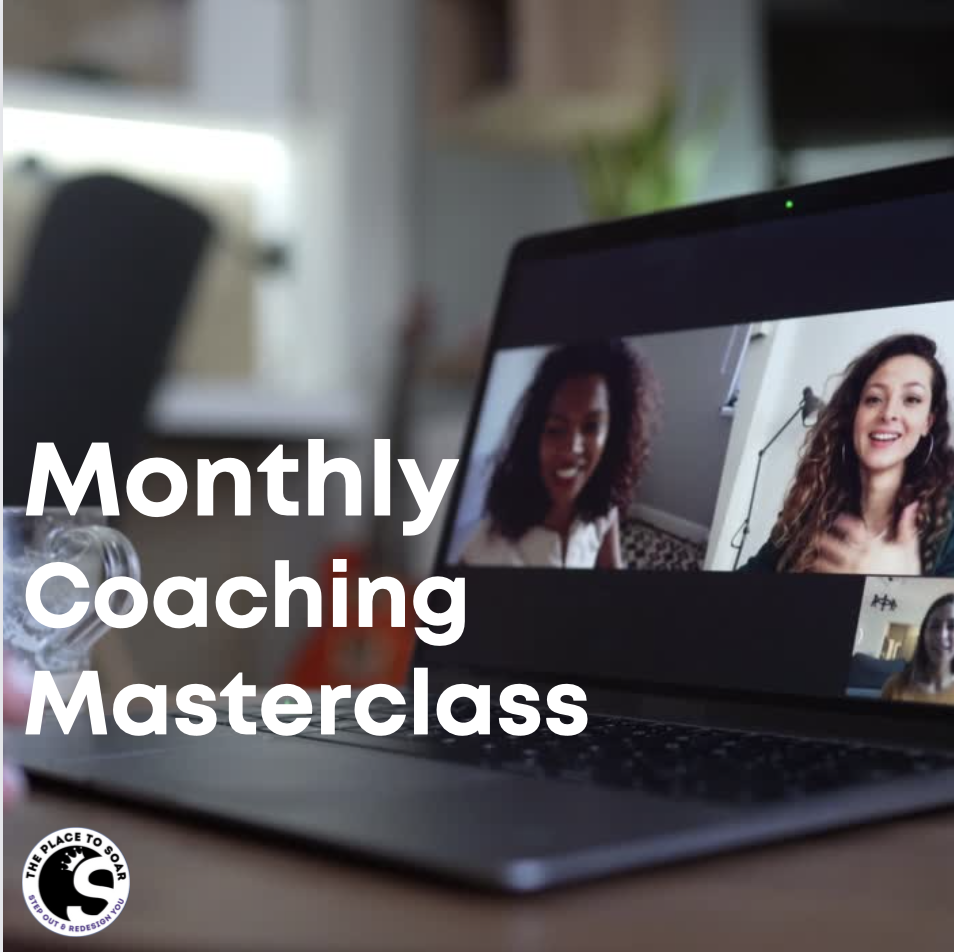 MONTHLY MASTERCLASS
Join the BridgeCrosser Community
Grab a monthly shot of coaching in this masterclass focused on cultivating change from the inside out, activating personal transformation, and unveiling your potential. Each monthly session begins with a specific topic and unique question to guide the flow of the conversation. Limited to 12 participants per session.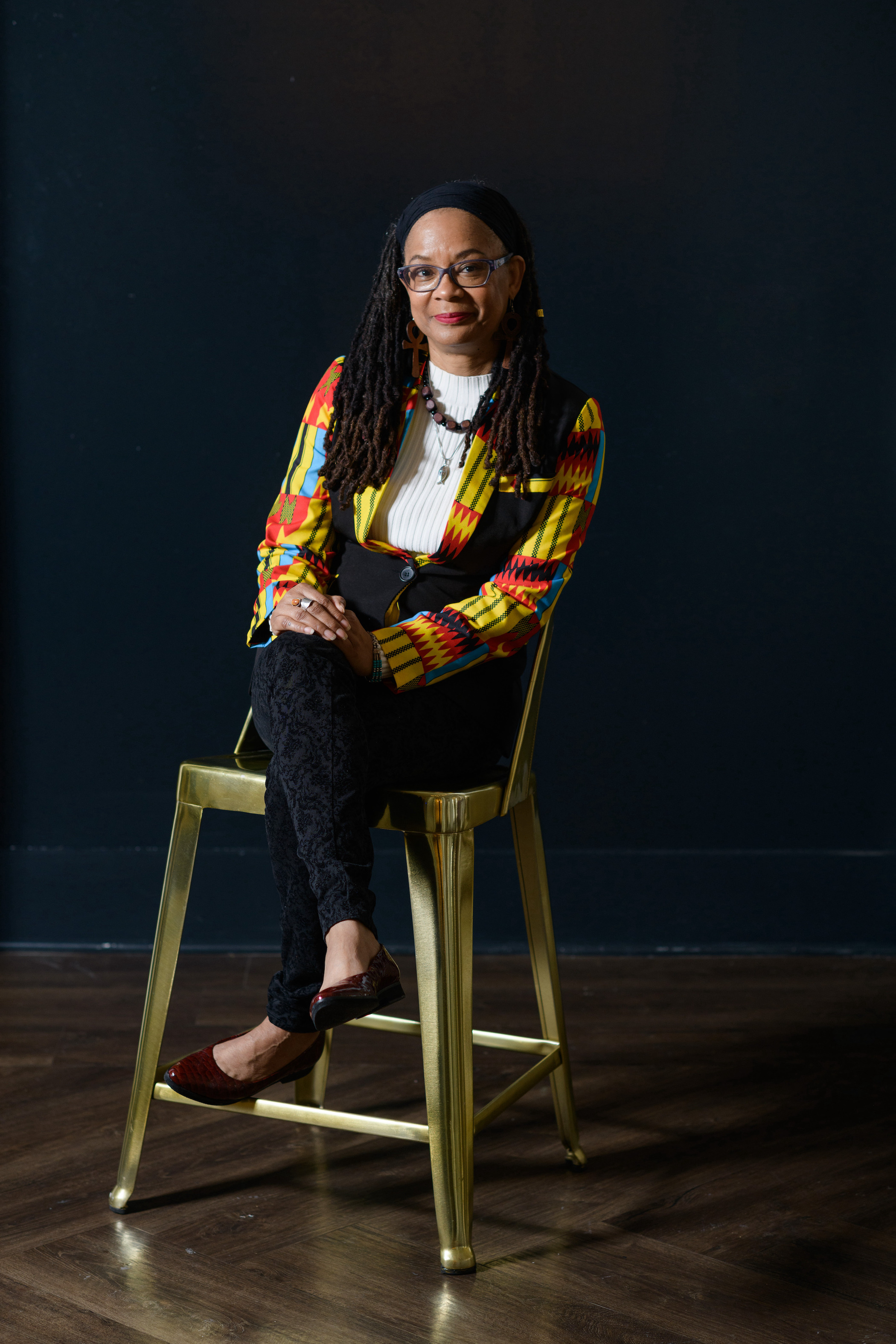 Hi, I'm Anita D Russell
PERSONAL TRANSFORMATION EXPERT
Are you looking to become
BridgeCrosser?

Empowering you to step into and embrace your discomfort zone is a major component of my work. As a personal transformation expert, I believe embracing the energy of discomfort can be a catalyst for crossing your bridges into personal, business, and social transformation.



Are you ready to...
Invest in yourself and your daily growth?
Commit to cultivating change in your life?
Hold yourself accountable for becoming the person you truly desire to be?
Nurture your strengths, appreciate your worth, and enhance the value you bring to others?

If yes, then you are in the right place!





WORD FROM THE
BRIDGECROSSER COMMUNITY



CRIS, ANTIRACISM ACTIVATION SUMMIT PARTICIPANT
Thank you for doing this Summit and making it available. Looking forward to learning and hopefully being able to use the tools I gain to maybe figure out how I can make a difference, even if it maybe small.
JUDY, SOCIAL IMPACT MASTERMIND PARTICIPANT
In sharing her knowledge, experiences, and resources, Anita provided us with a safe place in which to examine and acknowledge our own thoughts and feelings, and in turn, shared hers. One comes away from the workshop realizing this exploring of our country's real history and its effects must be recognized and acknowledged.

DEIDRE, PRIVATE COACHING CLIENT
Anita is an amazing coach. I thought it would be for business. However, she was able to tap in what I needed for personal development. As a business owner I am dealing with all aspects of my life, relationship with God, family, business, and relationships. Through her awesome coaching and workbook I am truly a better me. The connection was great!

DE NEICE, PRIVATE COACHING CLIENT

I was so pleased with the program outline, the process of discovery, and the timing of each session. I was afforded the opportunity to work on thought provoking activities that helped to clarify my way forward. It was a blessing to have the "gift" of clarity when searching through what seems to be a distressing darkness.

BILL, INFLEXIONPODCAST LISTENER
Love this Podcast. So personal and open. I feel to transform to a non-racist, one has to liken it to learning a new language. It's foreign to many, it takes changing your thinking, it takes embracing this new journey, learning new customs, accepting what you thought in a negative mind and expect it to take years before you start thinking in the language of non-racism.

Recommendation from Holly Jean Jackson, Holistic Business Coach

Check your inbox to confirm your subscription