Lifetime VIP Access Pass

Join us to learn more about the mission of the Summit and how you can be a part of the social transformation we are reimagining for future generations.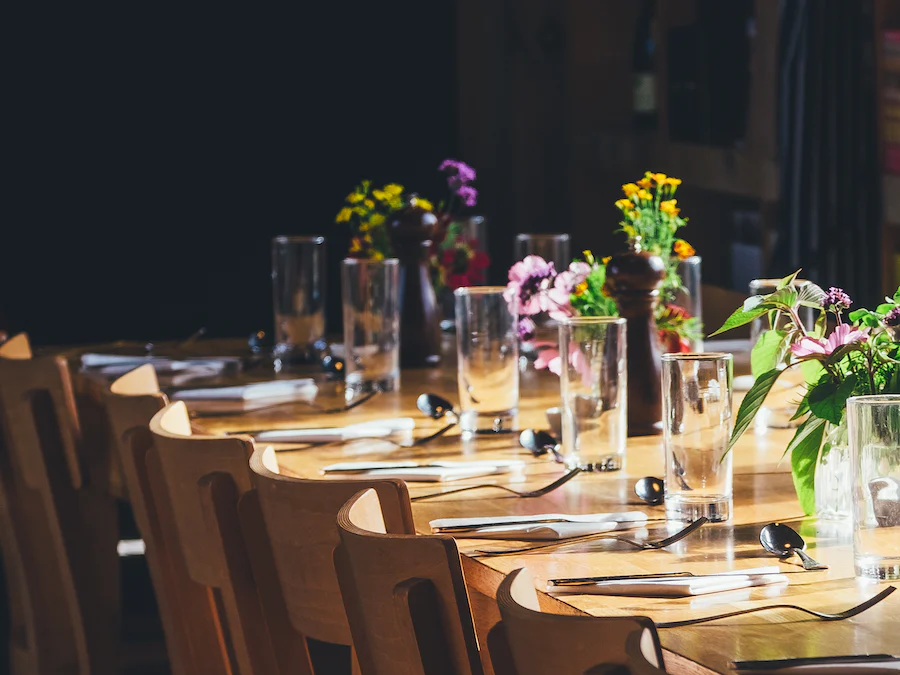 TAKE A SEAT AT THE TABLE
First Annual Antiracism
Activation Summit 2023
The virtual experience was created to highlight work currently being done by individuals, entrepreneurs, businesses, organizations, and educators whose antiracism activation work originated, was enhanced by, or expanded in response to the murder of George Floyd. Daily themes:
Action, Discomfort, Allyship, Community, and Holistic.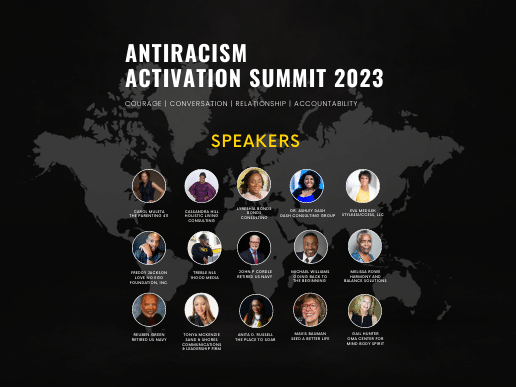 5 SPEAKERS IN 5 DAYS
Share Their Geoge Floyd
Origin Story

Antiracism activation is a verb. It is sustainable grassroots movement of humanity tied to generational leadership. Speakers share their origin story of how they stand with George Floyd posthumously to fulfill his dream and purpose to change the world. In doing so they stand in the role of generational leaders rising to usher in a future where racism has been eradicated.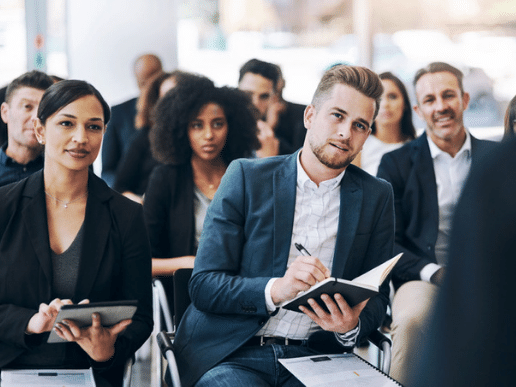 PARTICIPANT CHALLENGE
Be Inspired by Generational
Leaders
Grounded in 4 tenets: courage, conversation, relationship, and accountability. Learn more about the work of antiracist activists. Be inspired by the work of generational leaders. Step into you discomfort zone to find the transformational power that exists there. Discover new ideas for your own antiracism work, Build your own legacy while encouraging others to do the same.